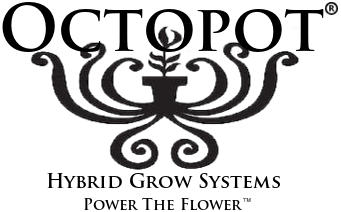 Join Our Affiliate Program
Program highlights
You'll earn a 10% commission for every person you send our way.

Personal sales are not honored with commission through this program. No sale placed under your personal email address will be paid commission.
Not all Octopot.com sales will be honored for the affiliate rewards – those sales will be noted as not eligible.

From our affiliate dashboard you will be able to keep track of clicks, referred sales and commissions earned.
We will give you all the resources you need to succeed including promotional materials and a dedicated affiliate manager.
You'll get commissions paid out Quarterly.
How to get started
Sign up using the form on the right.
Share your unique affiliate link via email, social media or text message to drive traffic to our site.
Generate sales and get rewarded up to 10% commission on every sale!
For 8.5" x 11" Clear Plastic Table Top In-Store Displays, choose Yes Please send me one Today! at registration and we will send you one display, with Customized QR Code for linking your Octoffiliate rewards with the scan of a phone! You will also receive a starter set of cards for your display, so customers can grab one to go! Your Customized QR code will be on the back!